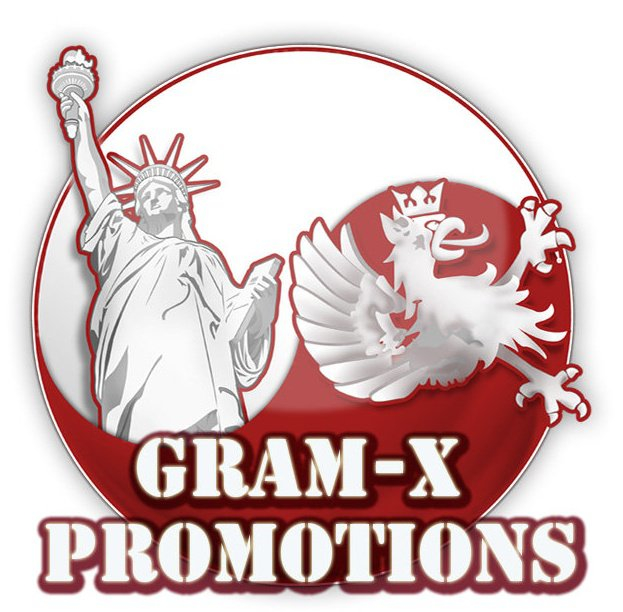 About us
GRAM-X PROMOTIONS is a highly specialized marketing company dealing primarily with the Polish ethnic markets in The United States of America and Canada. We also work very closely with the businesses, organizations, labels and recording and management companies in the European Union and Poland. We serve as an international bridge for cultural and artistic exchange and our goal is to promote cooperation between North America and Europe.
Over the last 5 years we have produced over 100 events in the markets of New York, Chicago, Detroit, Toronto and Miami. We have invited some of the most critically acclaimed artists as well as many new up and coming groups, singers and musicians. Our shows have sold out Times Square venues and rocked Chicago, Detroit, Toronto to finally be also present on the sandy beaches of Florida.
Some of the European artists we have produced are:
Budka Suflera, T.Love, KULT, Myslovitz, HEY, Kazik na Żywo, DAAB, Dżem, Doda, Sparhla, Grubson, Eldo, Jamal, Marika, Vavamuffin, Peja, Hemp Gru, Molesta, WWO, TPWC - Sokół i Pono, Don Guralesko, Matheo, Kaliber 44, Borixon, Jedker Realista, Abradab, PIH, Morwa, Juras & Wigor, ZIpera, Pono, Gorgu, Bezczel Fabuła, Bez Cenzury, Dreadsquad, Natural Dread Killaz, Hukos, Forma, To Ten Styl, Vice Versa, Podziemny Legion, Beny JZD, Dj Feel-x, Dj Mini, DJ Decks, Dj Steez, DJ Brzydal, Dziku & Dzejo, A Thug, Ruff Stuff Band, Gruff Souljahs, T.L., Liberator and others.
Gram-X Promotions is also responsible for creating The New Generation Platform that proudly walks down the Fifth Ave every year during the Pulaski Parade.